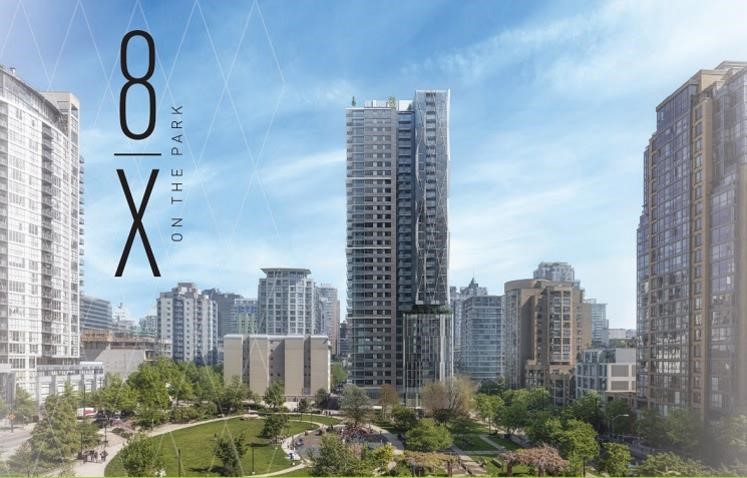 Are you looking for absolute luxury in a stunning location? Well, 8X On The Park is waiting for you. This new development is overlooking Emery Barnes Park in Yaletown. All in a single Saturday, you can enjoy a relaxing breakfast heightened by the views from your balcony and a leisurely stroll in the neighbourhood perusing local boutiques for a stunning outfit for dinner and vibrant night out on the town.
This gorgeous development features open-concept livings spaces full of modern furnishings and unique features like state-of-the-art integrated electronics. SkyLounge is certainly one of the highlights at 8X on the park, where the penthouse is reserved for everyone. It includes a spacious rooftop patio, a theatre, a social gathering place and a place to sweat—the SkyFitness Centre.
Downtown living has so much to offer. And now it has even more with Brenhill's newest development. Sustainable design, naturally lit open spaces and luxury finishings make 8X On The Park one of the best.
There are still fantastic floorplans available. At an average of approximately $1300 per square foot, it is well priced considering the high-end finishings and condos sold in older buildings in the area. Please call me to arrange a private viewing.
Ania Boddy
604.626.5103
__________________________________________________________________________________________________________________________________